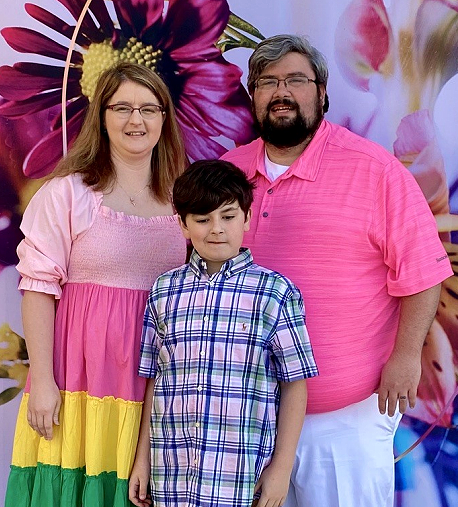 Jennifer Lewis
Children and Family Pastor
Jennifer is married to Blake and they have one son, Ray. Together, they own First Light Guns, a local business located in LaGrange.
Jennifer grew up attending church from a young age and was part of a loving church family. Following a call to ministry, Jennifer attended and graduated from Montreat College in 2009, with a degree in Christian Studies and a concentration in Worship Studies. She has worked within ministry and with students in some capacity since that time. She held a position as a Children's Pastor in a growing Morehead City church, worked with youth in the Baptist Children's Home and as a house parent overseeing youth events and trainings.
Since 2020, Jennifer has served as a leader with Classical Conversations of Kinston through a Christ-centered homeschool curriculum.