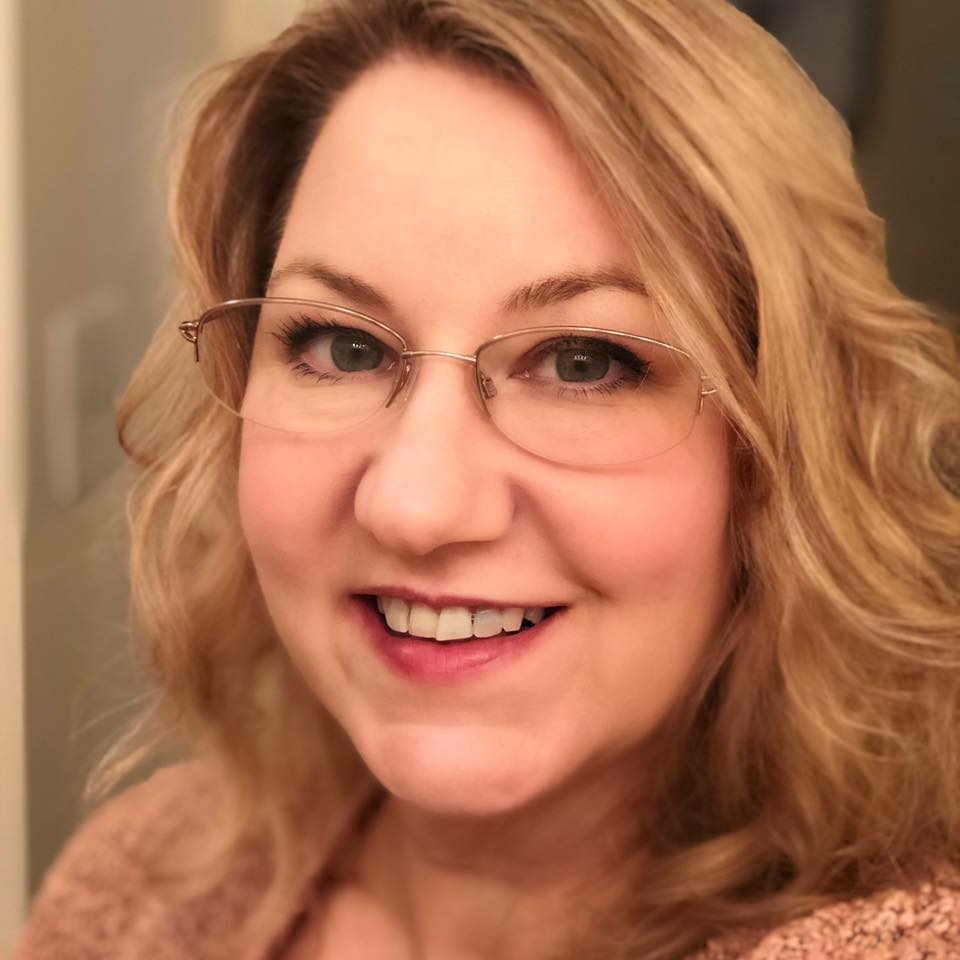 Sandy Hull
I have been the secretary at Faith since 2014.
My husband, Mike Hull, and I have been married for 24 years. Mike is a math teacher at North Lenoir High School.
We have two girls. My oldest, Anna, is graduating from North Lenoir this year and my youngest, Abigail, will be starting High School in the fall.