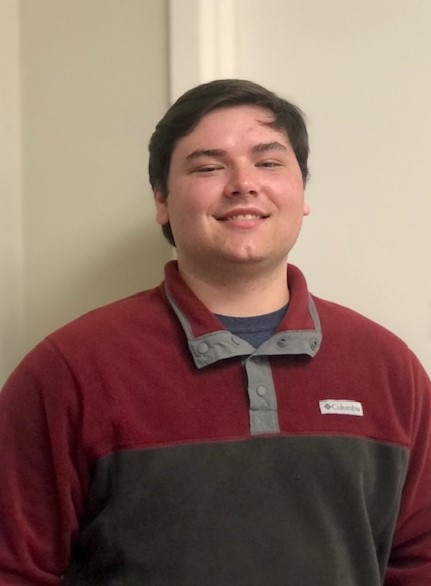 Zack Jenkins
Hi, my name is Zack Jenkins and I am the new Student Pastor here at Faith Fellowship.
I grew up here in Kinston and as a student, I was involved in multiple activities within the youth program here at Faith. Currently, I am a sophomore at the University of Mount Olive, actively pursuing a Bachelor's degree in Religious Studies with aspirations to become a youth pastor. I am also an active member of the North Lenoir Volunteer Fire Department.
I am a huge North Carolina State fan, as well as a big sports fan in general. Soccer was my favorite sport growing up; I played for 14 years of my life including my time at North Lenoir for their varsity team. I feel I learned a lot about comradery and gained a high work ethic during my years playing the sport I love. Also during school, I was a member of FFA where I was an officer for three years. During my time as an officer, I learned a lot about what it means to be a leader and developed many leadership skills. I am very excited for the future of this youth ministry and I am very thankful for this opportunity.